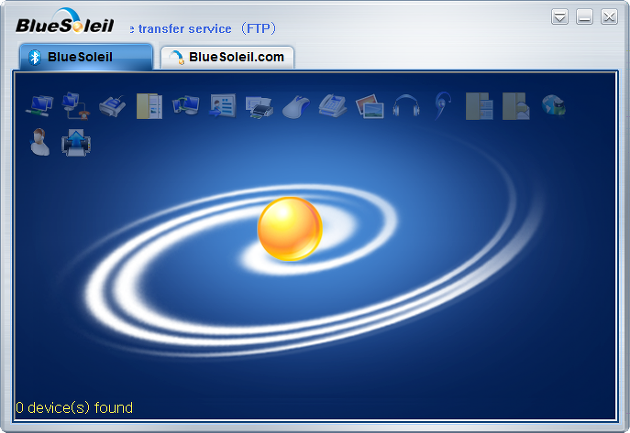 Bluesoleil is an excellent software application for using bluetooth headphones on Windows PC. However, there are several known issues after the installation. In this article, we present those issues and solutions for those issues.
Red X network connection icon on system tray

This is a fairly well-known issue after the installation. While internet works with no problem, the network connection icon on system tray indicates as "disconnected". To resolve the issue, reinstall all network card drivers (completely remove and install), including wired network cards, wireless network cards, and other virtual network drivers while keeping Bluesoleil installed.
Slow system boot time
If you found out that the booting time have become slower than before installing Bluesoleil on Windows 7 x64, (especially if it takes a long time to show up the logon screen), please try reinstalling Bluesoleil after modifying setup.ini file in Bluesoleil installation folder as follows: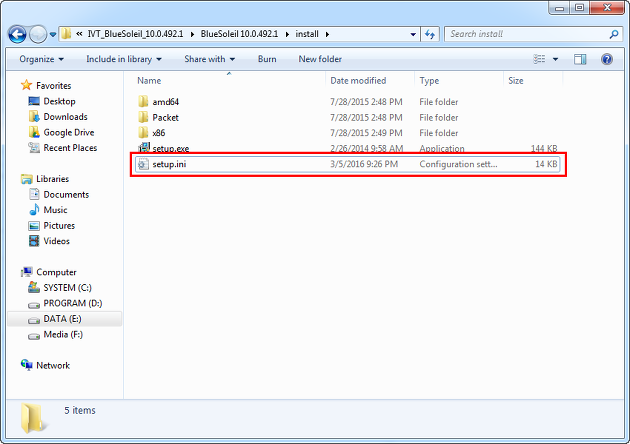 Change IsSupportBLEFunction value to 0 as shown below.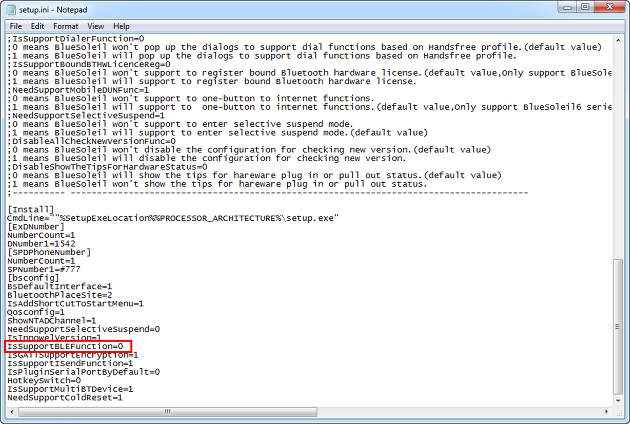 According to the technical document from Bluesoleil, BLE stands for Bluetooth Low Energy device, and it supports measuring Glucose, Blood pressure, and Heart Rates. If you do not use those features, you can simple disable those function and reinstall it for faster boot.
References
http://www.bluesoleil.com/life/208.html